Moving can be overwhelming and very stressful. In their article, 18 Moving and Packing Tips for Your Smoothest Move Yet, Lauren Phillips and Lisa Milbrand share advice for a stress-free moving experience.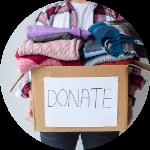 1. Donate/get rid of unwanted or unneeded items
Make your packing easier by getting rid of anything you don't want or need in your new home. Think of the space you will be filling in your new home.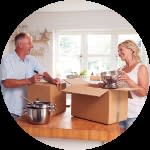 2. Start early!
Start going through your items and packing away things that you won't need until after the move. Pack early, and a little everyday to prevent packing from feeling rushed and stressful.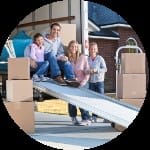 3. Choose a moving truck with a ramp
Using a truck with a ramp will provide a much easier time loading and unloading large items, heavy boxes, and awkward items.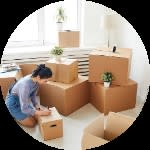 4. Use the right size boxes
Use smaller boxes for heavy items and larger boxes for light items. Don't overload boxes with too many breakable or heavy items.
5. Pack essentials last
Save the essentials for the very last thing to be packed and make sure to keep your essentials with you.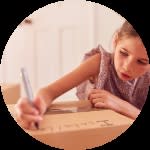 6. Label boxes with detail
Make sure to label your boxes with not only the room they belong to, but also what items are included in that box. This will make your unpacking or looking for specific items much easier.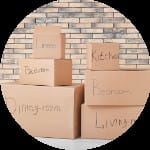 7. Pack one room at a time
To avoid items getting mismatched and packed together, focus on one room at a time. Save the rooms that you use the most to pack up last.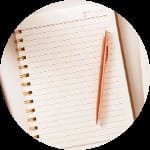 8. Prepare a moving checklist
As you approach your moving day, make sure to have a checklist ready for all of the last-minute things that need to be addressed. Prepare this list early and have it handy on moving day.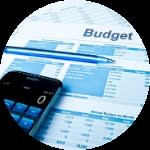 9. Make a budget & book early!
Make a budget for how much you are able to spend on the moving process. Determine if you can afford to have movers, if you can rent a moving truck, or if you need to rely solely on yourselves and family/friends. Make sure to book early if you will be hiring help.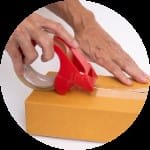 10. Stock supplies and keep them handy!
Have a box dedicated to moving supplies and keep it handy through the day. Make sure to include packing tape, scissors, a first aid kit, extra markers, etc.
Click here for even more moving hacks from Buzzfeed that will expedite your move!