It's no secret that mortgage rates and home prices are sky-high right now. But with the right strategies - and a lot of patience - you can buy the house of your dreams this year!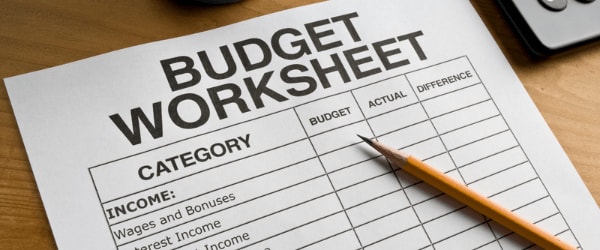 1) Set a realistic budget.
The first step is to set realistic expectations about what you can afford. Interest rates are expected to remain at around 6% or 7% and home prices are still slowly increasing, so you'll need to plan for a larger down payment and higher monthly mortgage payments than you would have paid two years ago. Talk to a mortgage lender now (or use an online mortgage calculator) to determine a realistic budget.

Anna Sergunina, CFP at Main Street Financial Planning, recommends planning to spend no more than 30% of your monthly gross income on your mortgage payment. Other financial advisors set the maximum at 28%.

In addition to your monthly mortgage payments, you also need to account for your down payment, closing costs, home inspection, moving costs, and maybe even repairs to your current home if you're also selling.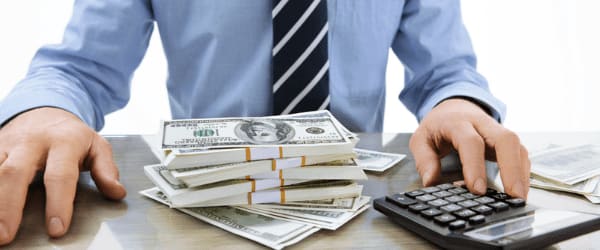 2) Make a large down payment.
"Since the rates are so much higher now, one way to help buy 'more' home is to save more for a down payment," says Sergunina.

A higher down payment will lower your monthly mortgage payments, thereby decreasing the amount of interest you'll pay over time. Here are some ideas from Investopedia for bulking up your down payment:
If you're a first-time home buyer, you can withdraw up to $10,000 from your traditional IRA or Roth IRA without having to pay the 10% early withdrawal penalty.
Make lifestyle changes to cut costs and save up cash. Some ideas could be moving into a smaller apartment, sharing one car between you and your partner/spouse, or dining out less.
Ask for a gift from a family member. A cash gift can be a tax write-off for the donor (for amounts up to $17,000 in 2023).
3) Shop around for a mortgage.
Experts recommend getting quotes from three to five different lenders on the same day (as interest rates can fluctuate from day to day).

You should also explore the different mortgage programs available to you. If you're a first-time homebuyer, your city or state might offer special assistance programs. Other considerations are the FHA loan program or the VA loan (if you're a U.S. service member or veteran), which allow you to make a low down payment without paying PMI fees. Ask your lender if there's an assistance program that would be right for you.

To learn more about buying a home in 2023, check out these helpful articles by Fortune and MarketWatch.