Spring brings the promise of new beginnings. What better way to begin a new season than by celebrating with a variety of activities?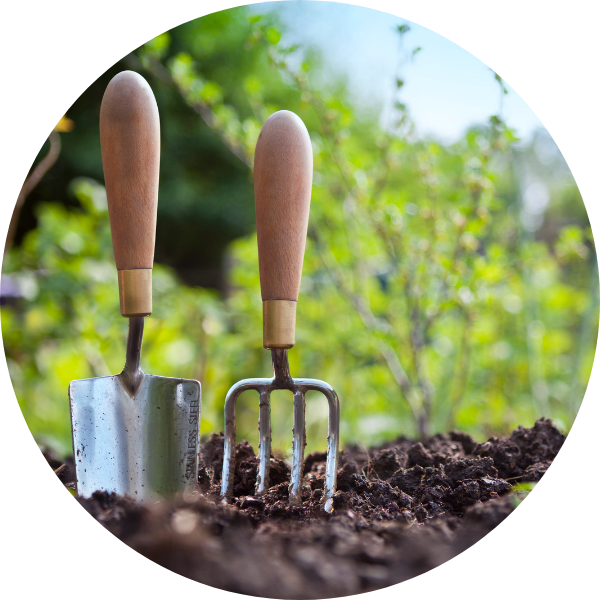 1. Gardening
Enjoy the warmer weather by getting your garden prepped and ready to go! Start by planning out your garden with what you'd like to grow for each season. Make a run to your local store and check out what they have available if you need ideas.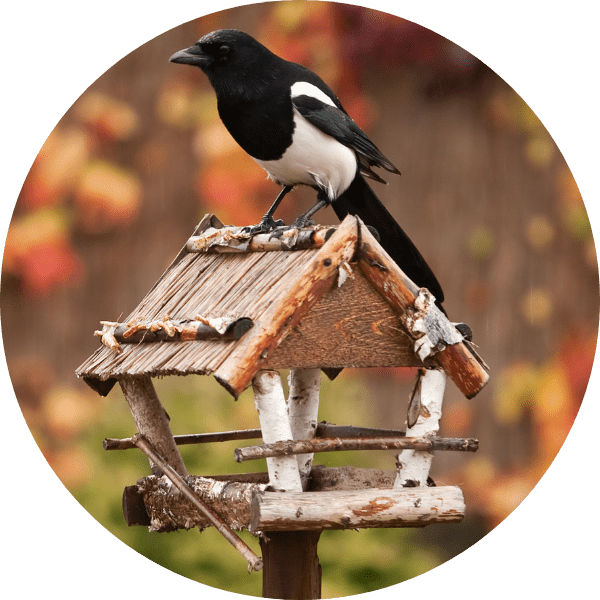 2. Bird Feeder/Bird Watching
Create your own bird feeder or decorate one from your local craft store. Buy bird seed and enjoy watching all of the different types of visitors you get in your yard!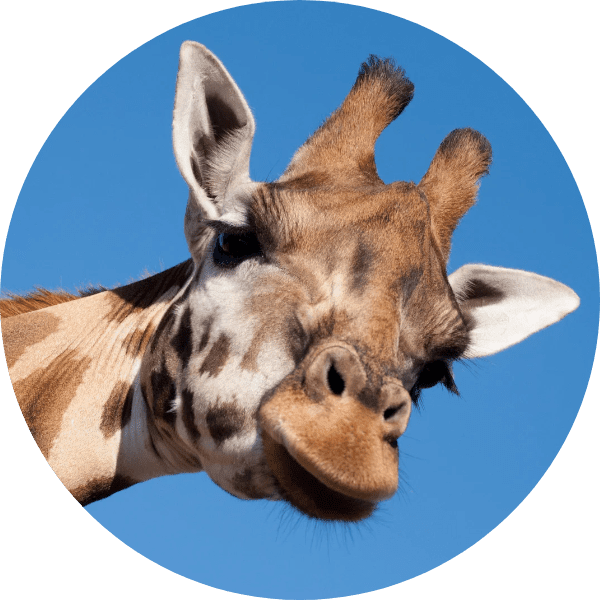 3. Visit a Local Landmark
Take time to enjoy the places that make your hometown special. It could be as simple as visiting animals at the Zoo, enjoying the local plant (and animal) life at your local Arboretum or park, or spending the day learning at a museum.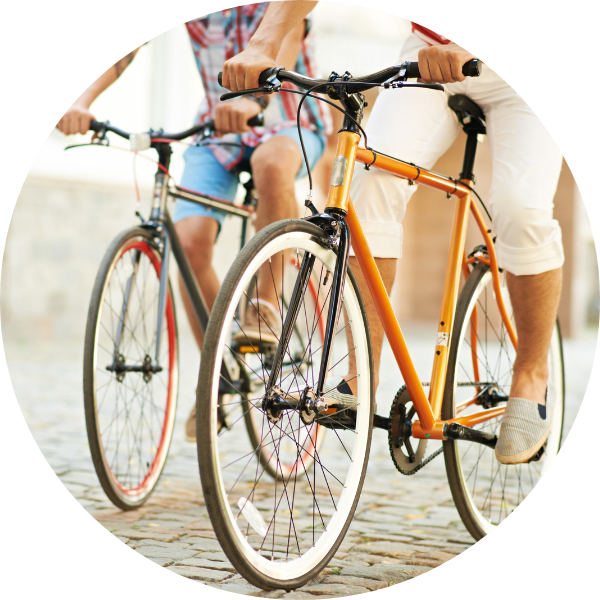 4. Get Outside!
Take advantage of the warmer temperatures and the sunny days by getting outside! Go for a hike or walk, have a picnic at your favorite spot, take a bike ride, visit your local farmers market, volunteer to walk dogs at your local shelter.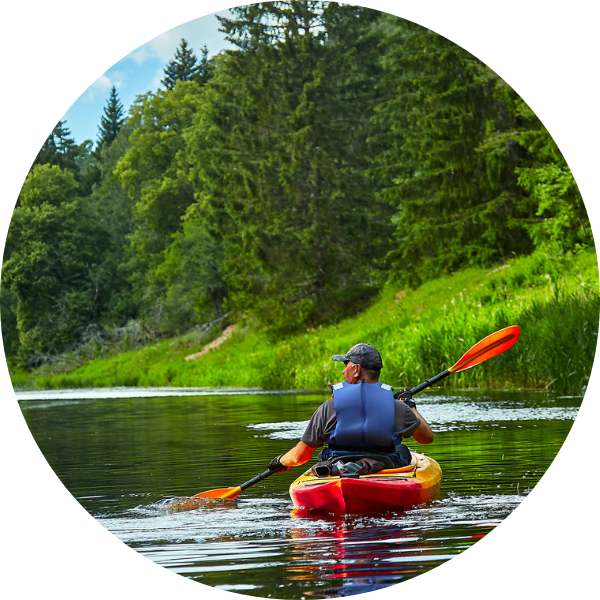 5. Try something new!
Think of an activity that you haven't tried yet and give it a try! It could be something quick and easy like rollerblading, fishing, or flying a kite. It could be a day or weekend trip that involves golfing, kayaking, paddle-boarding, or horseback riding.
Need more ideas?
Check out Women's Day and Bucket List Journeyfor more activities!