Listing your home in the fall can be a fantastic idea and we have five great reasons for you.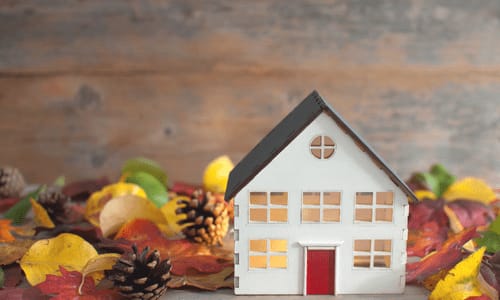 1) Fall weather is mild and pleasant, making it a great time for buyers to come out and view homes without dealing with extreme heat or cold. Plus, the beautiful fall foliage can add some serious curb appeal to your home.
2) There's typically less competition in the fall real estate market. With fewer homes on the market compared to the busy spring and summer seasons, your listing can stand out more, potentially leading to a quicker sale.
3) Serious buyers are often in the market during the fall. Many families want to settle into a new home before the holidays, so you're more likely to encounter motivated buyers who are ready to make a decision.
4) Pricing can work in your favor. Homes tend to sell for solid prices in the fall, and you'll have the advantage of recent sales data from the busy summer season to help you set a competitive price.
5) Flexibility in closing dates can make the process smoother. Buyers may be more willing to accommodate your preferred timeline, which can reduce stress during the selling process.
So there you have it! Our top five reasons to list your home in the fall! It's a smart move that can lead to a successful and stress-free home sale.