This month marks the beginning of summer! Make this the best summer yet, regardless of your budget! How many different activities can you check off your bucket list this summer?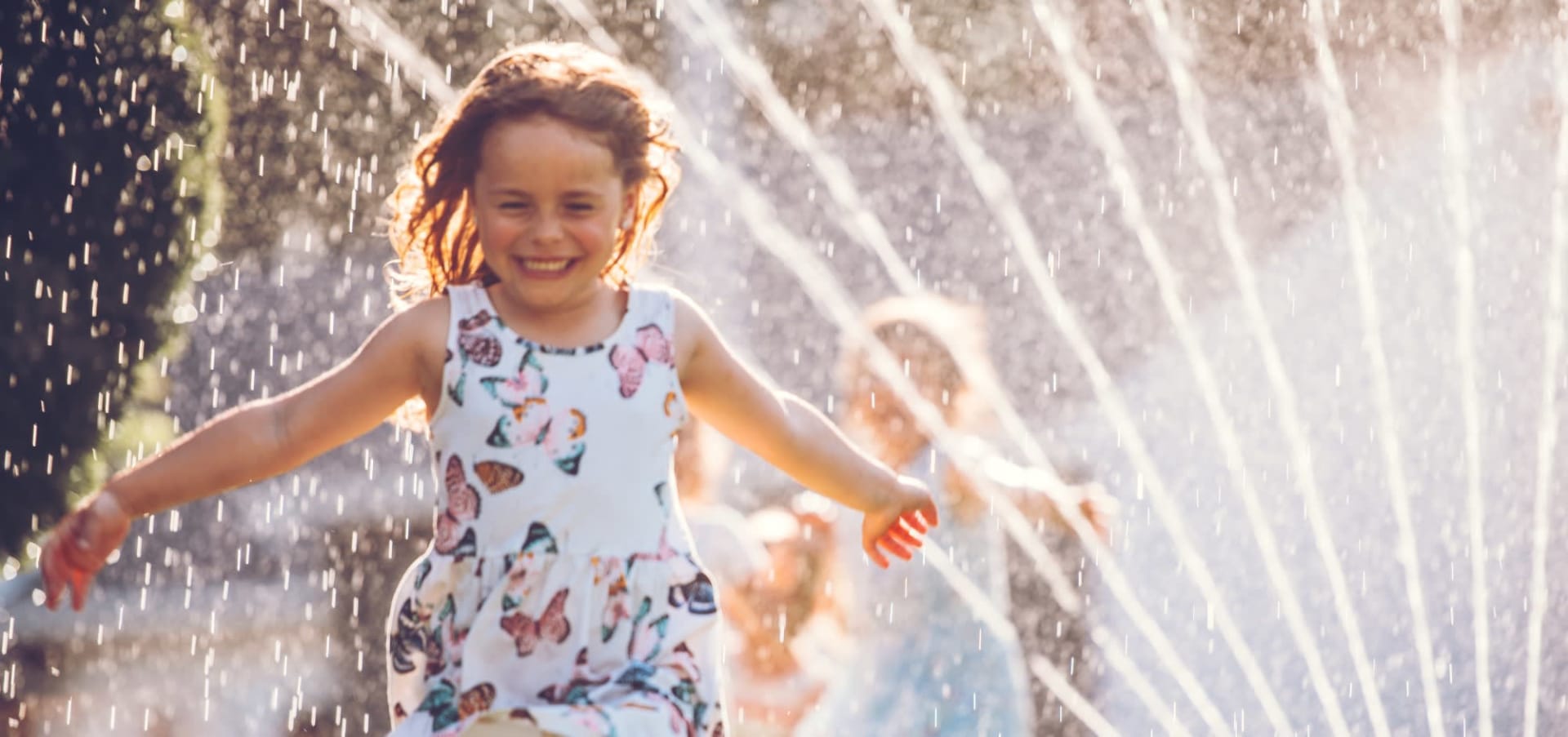 Fun & FREE! Activities
Blow bubbles
Play a game: board games, cards, tag, hopscotch
Catch fireflies
Watch a sunrise/sunset
Build a sandcastle
Nap or read in a hammock
Have a picnic
Look at the stars
Pick wildflowers, strawberries, or local fruits/vegetables
Go for a swim in a pool, lake, river, or swimming hole (Don't miss your chance to do a CANNONBALL!)
Throw a frisbee
Go for a walk or hiking
Attend a parade
Go for a bike ride
Run through the sprinkler or slide through a slip 'n' slide
Plant or tend a garden
Have a water balloon fight
Do a random act of kindness
Feed ducks
Learn something new - origami, juggling, making paper airplanes
Play disc golf
Have a bonfire with friends/family
Watch fireworks
Sleep outside or camp in your backyard
Fly a kite
Skip stones
Have a scavenger hunt
Make a craft
Play lawn games - badminton, ladder golf, croquet, cornhole
Climb a tree
Make homemade popsicles, smoothies, or ice cream
Host a movie night
Make art out of nature
Play on the playground at the park
Rearrange your home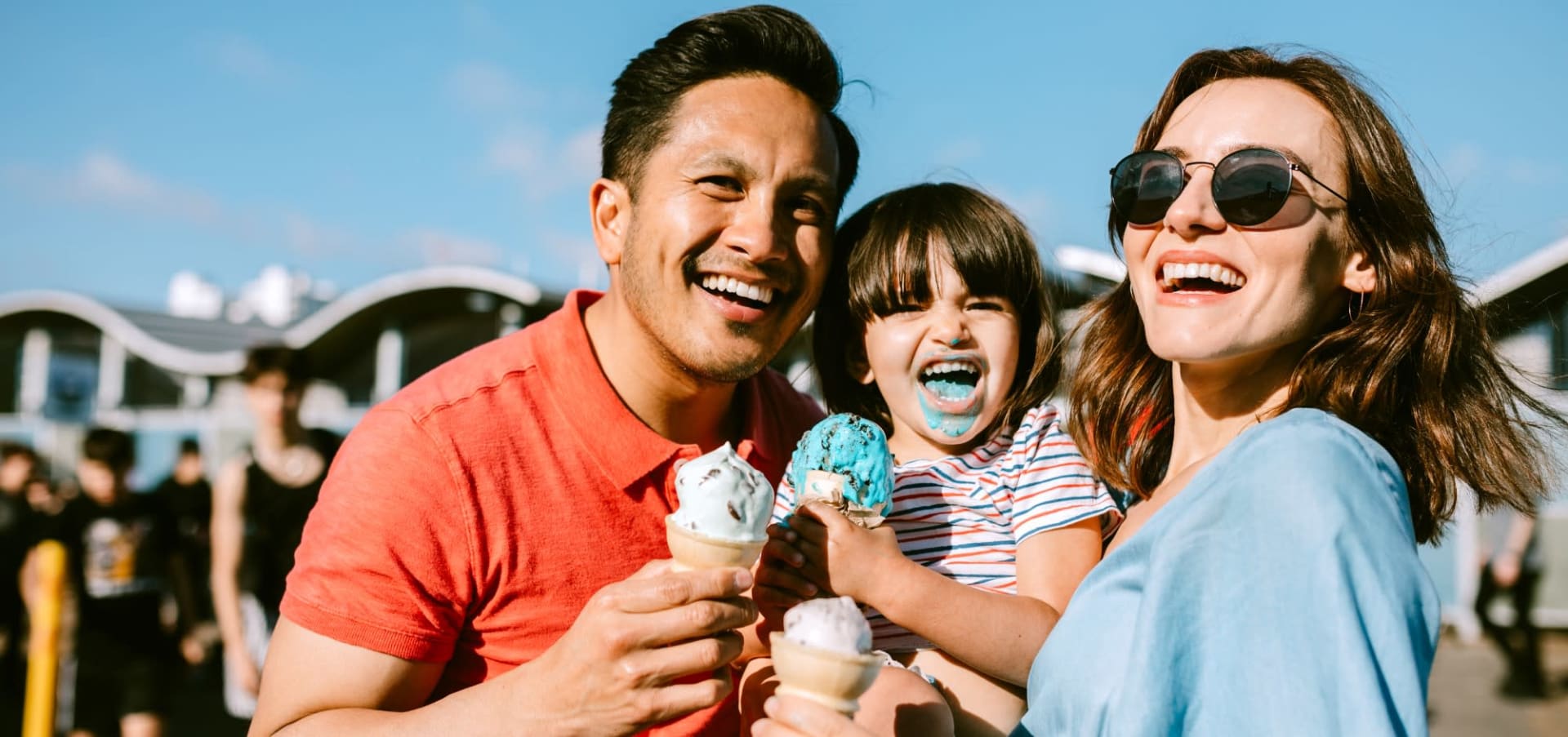 Under $20 (per person)
Attend a Drive-in Movie
Go out for Ice Cream
Ride a Ferris Wheel
Tye Dye Shirts
Shop at the Farmer's Market
Make S'mores
Go Bowling
Attend a County Fair/Festival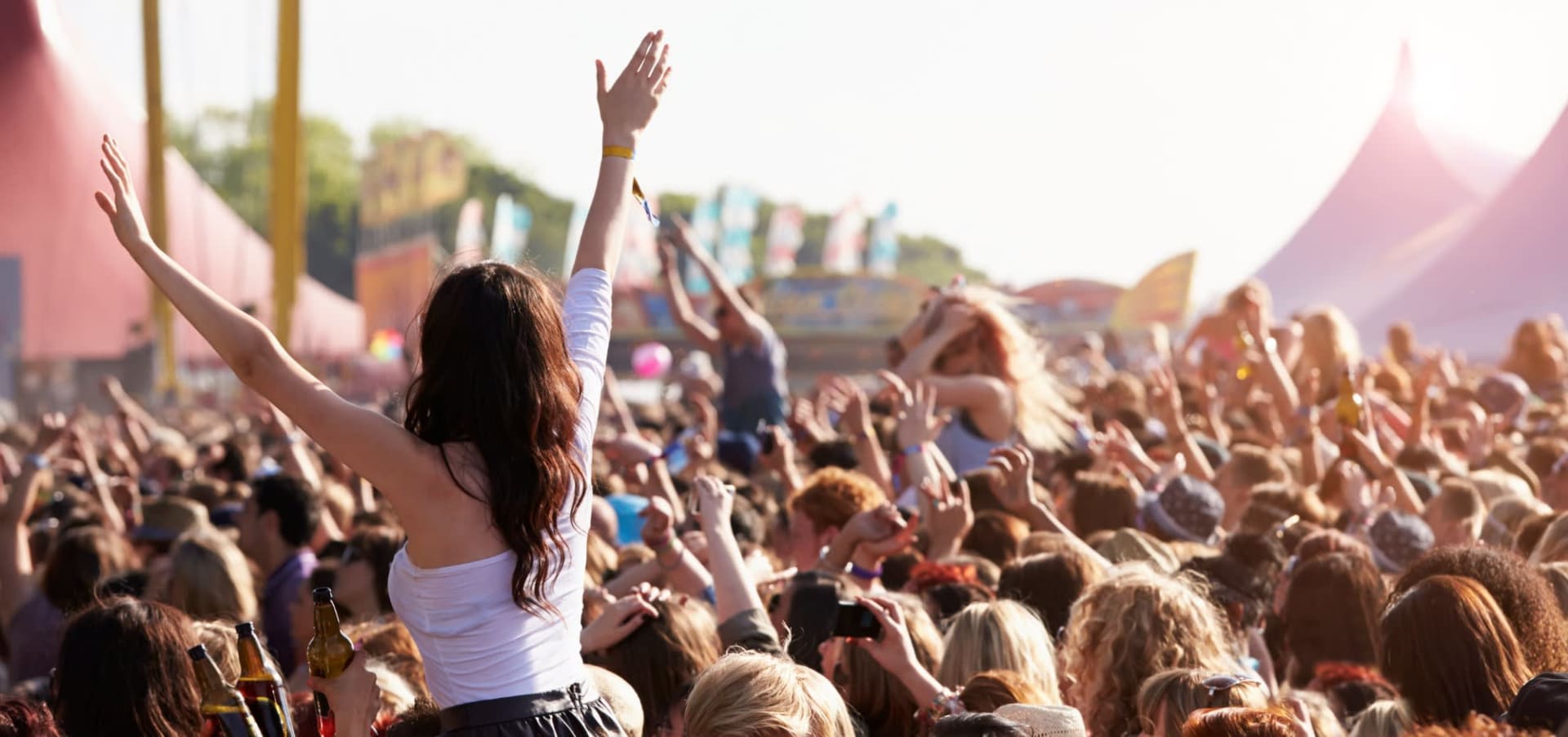 $20 or More (per person)
Attend an outdoor concert
Ride in a Hot Air Balloon
Go Wine Tasting
Attend a Baseball Game
Rent a Kayak/Canoe
Go Whitewater Rafting
Get a Pedicure
Visit a Theme Park/Amusement Park
Change your hairstyle - get a haircut or change the color
Get a tattoo
Go Antiquing/Garage Sale Shopping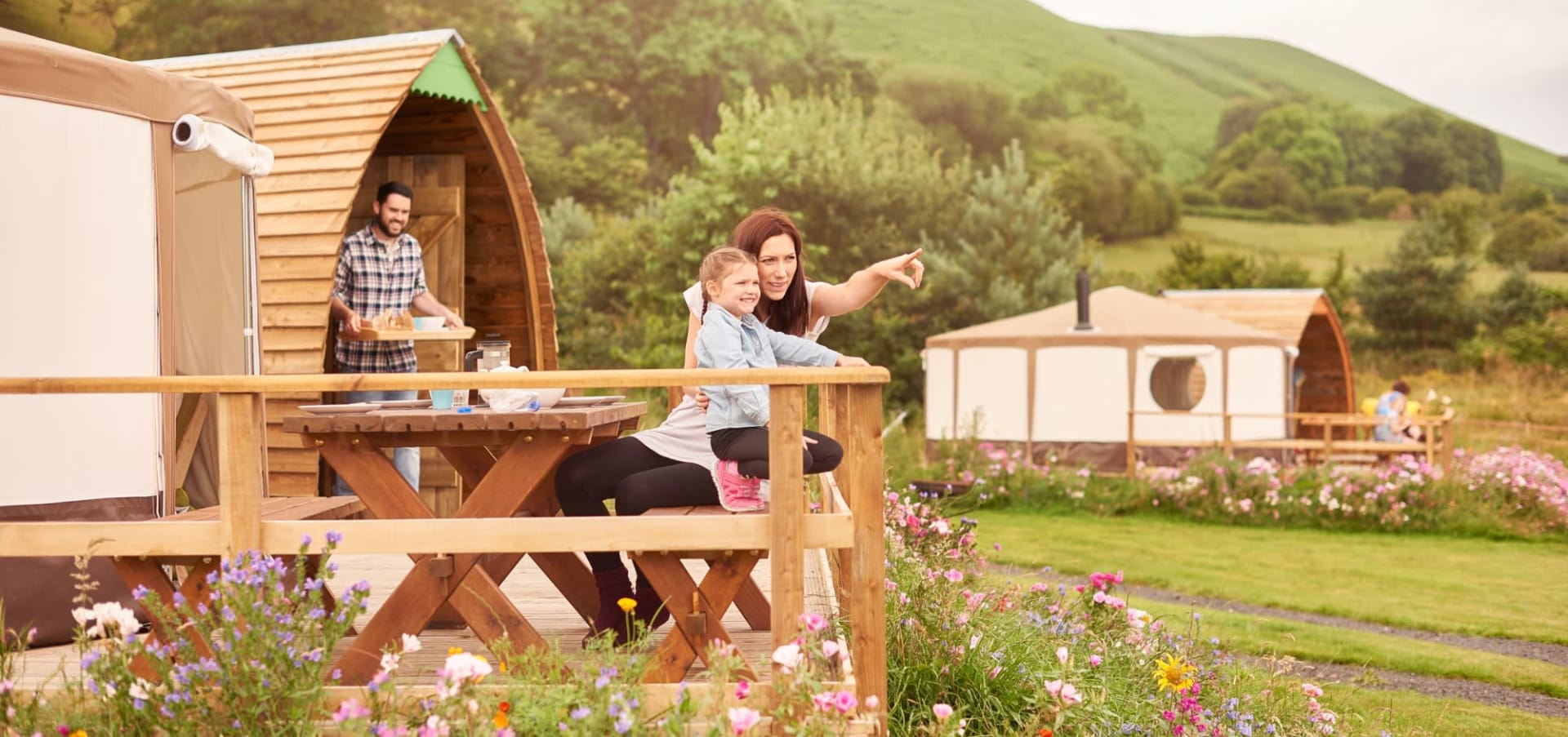 Take a Road Trip/Getaway
Rent a Cabin
Stay in a unique oasis like a Yurt, Tiny Home, or Teepee
Go Camping
Explore a new city
Attend a Festival
Drive an iconic road trip route like Route 66 or Tail of the dragon
Visit a water park hotel
Visit a friend or family member
Check out these articles from Real Simple, Bucket List Journey, and Country Living for more ideas!