Is your bedroom not quite the peaceful retreat of your dreams? Check out these tips from House Beautiful to learn how to update your bedroom for a better night's sleep!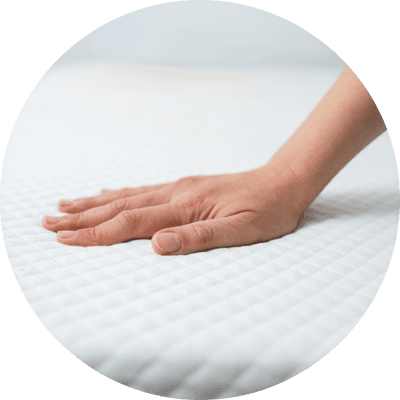 1) Make sure you have a great mattress.
If your mattress is causing you any bit of discomfort, it's time for an upgrade. Don't shop online—visit the store so you can lie down on each mattress and find the perfect type (innerspring, hybrid, foam), size (full, queen, etc.), and level of support (firm vs. plush). Even if your new mattress eats up most of your bedroom-redo budget, it's the most important investment you can make to ensure a good night's sleep.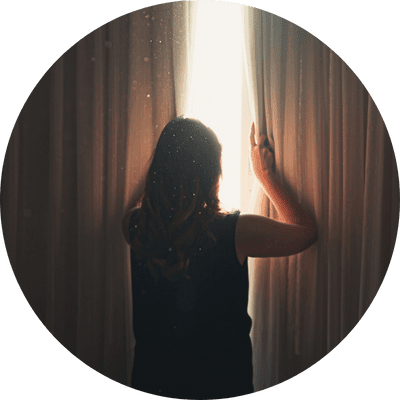 2) Block out light at night.
Exposure to light before and during sleep can interfere with your body's ability to produce melatonin (the hormone that makes you feel sleepy). In the hour before bedtime, dim the lights in your home, and stay off your phone for the last 30 minutes before bed. To keep your room as dark as possible while you're in bed, use blackout curtains, cover up digital light sources (such as an alarm clock display), and turn off hallway lights that could shine through the crack under your bedroom door.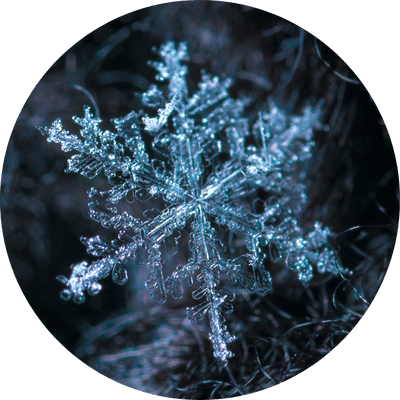 3) Keep the room cool.
Keeping your room cooler at night can help to combat insomnia, help you fall asleep faster and get better quality sleep throughout the night. Getting better quality sleep has added health benefits such as a lower metabolism, weight loss, hormone balancing, and anti-aging. While everyone's core body temperature varies, the ideal sleep temperature for most people is about 65 degrees Fahrenheit.
4) Add calming scents.
Lavender, rose, chamomile, geranium, jasmine, sweet marjoram, and bergamot are some of the best scents to help you relax and sleep, according to clinical psychologist Dr. Michael Breus. There are many ways to bring these scents into your room: an essential oil diffuser, diffuser sticks, linen spray, or even scented hand lotion that you apply before getting into bed.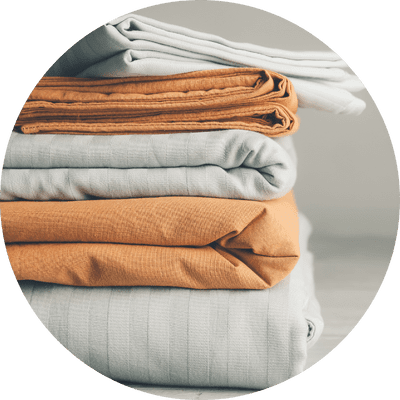 5) Choose the right linens for your sleep style.
If you tend to get cold at night, invest in some warm flannel sheets, a microfiber blanket, or a heavy down comforter. But if you're a "hot sleeper," you'll benefit from cooling percale or linen sheets and a blanket made of breathable 100% cotton.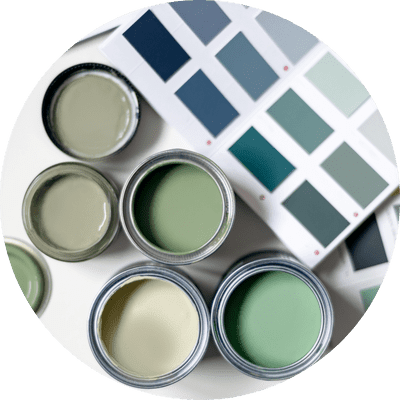 6) Pick a wall color that soothes you.
We've all heard that blue is the best color for a sleep-inducing bedroom. But if that's not really your style, feel free to go with whatever color makes you feel most relaxed. Other great options are buttery yellows, sage greens, earthy terracottas, or even muted pinks.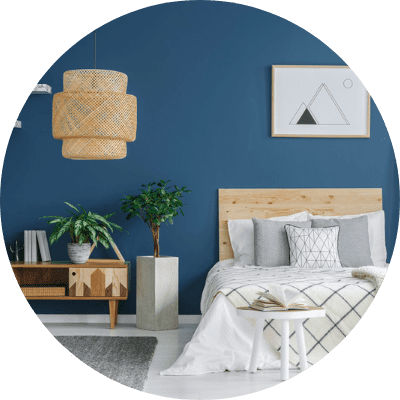 7) Make your bedroom a clutter-free zone.
The tidier your bedroom, the more peaceful it will feel. Keep books on the bookshelf, dirty clothes in the hamper, and anything you don't need out at bedtime stowed in your nightstand drawer. And to complete the tidy look, get into the habit of making your bed every morning.
I hope these tips help you create a bedroom where you can sleep soundly!